Höchste Qualität, sorgfältige Verarbeitung, Funktionalität und Kombinationsfreiheit sind Merkmale zeitgenössischer Designmöbel.
BALL CLOCK MEHRFARBIG, VITRA
Ball clock mehrfarbig, VITRA
Die Wanduhr ist eine originalgetreue Reedition des 1949 für Howard Miller Clock Company entworfenen Zeitmessers.
CORDIA DREHSESSEL,COR
Cordia blends into any surroundings, yet it also stands alone. This is due to its simple but sophisticated design. The swivel chair with distinctive armrests provides a sitting position which is more upright and always comfortable. This makes it ideal for long conservations as well as for short breaks – especially when combined with the optional reclining mechanism and matching footstool.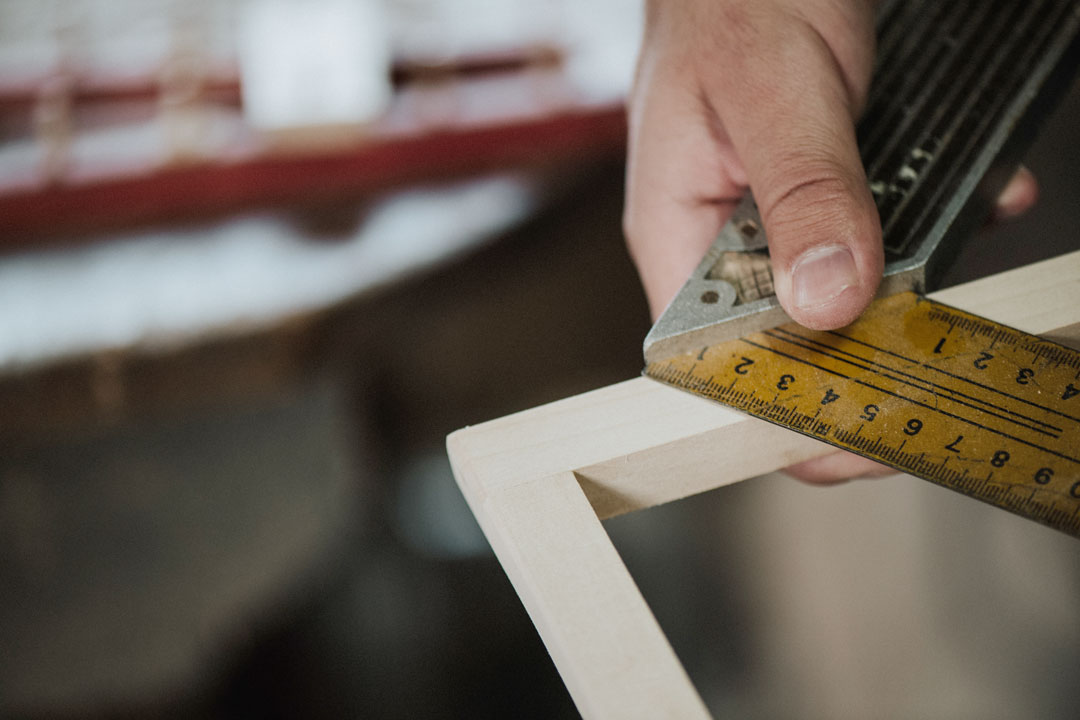 Lokale Produktion aus lokalem Holz: Damiano Rezzoli steht seinen Kunden nicht nur beratend mit seiner Fachkompetenz zur Verfügung, er entwirft auch eigene Möbel teilweise in Zusammenarbeit mit Designern. 
Spezifische Beratung, Planung und Komposition, sorgfältige Lieferung und kompetente Montage gehören zum qualifizierten Kundenservice und führen zu kompositorisch harmonierenden Lösungen. Praktisch alle Designmöbel können auch gemäss Kundenwunsch auf Mass gefertigt werden.
Unsere Philosophie ist es, den individuellen Ansprüchen unserer Kunden mit einem flexiblen, qualifizierten Service und überzeugenden Lösungen gerecht zu werden.
Öffnungszeiten
Dienstag – Freitag
14:30 – 18:00
Restliche Zeit auf Termin